The OS for Cognition
Meet Kognitos. Built on NLP technology. Designed to solve the challenges of Process Automation, unlike the early 2000s tech RPA bolting on AI.
Kognitos can automate complex, variable and document heavy
processes with no need for developers using
Built NLP Core
Conversational Interface
Stateless Infrastructure
The Brain
Central to Kognitos' ability to understand and interact with people completely in English is The Brain. The world's first system that translates your words, your language of business directly into consistent Automation via APIs. 
Books
Books are the API integrations with business applications. These allow you to automate complex processes on Kognitos. We support common ERP, CRM, HRIS and Productivity Suite Applications and can build custom "Books" to fit custom applications as needed. 
Conversational Interface
Software should learn to work like humans, and not the other way around. Kognitos works the way we do: through conversations in each stage of the Automation journey.
Koncierge
Koncierge incorporates LLMs to help a user quickly lay out the steps of an automation based on their desired outcome. Users can converse with Koncierge to tweak the automation as required.
Conversational Exception Handling
Automation have been limited by business exceptions, like rules, high variability in file inputs or process changes – these break static tools like RPA. Kognitos solves this problem with Conversational Exception Handling. Handle exceptions as easily as telling an intern how to solve a problem. No exceptions need to be pre-programmed.
Stateless Infrastructure
Built for flexibility and scale
No more bots!
Bots were always a problem in automation. Determining how many are needed, allocation via complex orchestration etc. leads to significant shelf-ware, slower adoption and organizational complexity.
Since Kognitos is built on a core infrastructure developed in the Post-Covid ERA, it is built to scale and be flexible to your needs. Run the same process 10 times in a day and 10,000 the next day without any orchestration!
SOCII Type-2 and HIPPA Compliant
Kognitos serves Fortune 500 companies with core business processes, so our system and organization is built with top-level SaaS security and compliance in mind. Adhering to SOCII-Type 2 and HIPPA Frameworks.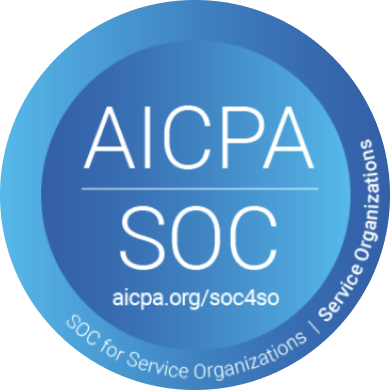 Unlock the Power of AI for Your Business Today