Customer Story:

Norco + Kognitos
Kognitos Helps Norco Eliminate 30+ Hours Per Week Of Invoicing Tasks.
Norco Industries is a US based manufacturer focused on the RV, Industrial, and Automotive Industries. Norco operates seven brands, including ADNIK (seating systems), BAL (RV components), NORCO LIFTING EQUIPMENT, FLO-DYNAMICS (Automotive maintenance equipment), NORTOOL (Machining and tooling equipment), NORCOAT (E-coat and powder coat finishing), and FREEDOM INDUSTRIAL HYDRAULICS (Industrial lifting equipment).
Chris Richner, Chief Information Officer (CIO) at Norco, was charged with leading the organization through an internal infrastructure shift, part of an aggressive 5-year growth plan to digitally transform its technology infrastructure. However, Chris knew that the company did not have the bandwidth (or the staffing) to embrace new technology from the ground up. After a colleague told him about Kognitos, the first company to enable Generative AI for automation in the enterprise, allowing users to utlize simple English as the language of automation for, audit and exception handling ... which is the first he knew it was time to learn more about its capabilities.

The Problem: Seeking RPA 2.0

Chris knew RPA tools could help drive Norco's digital transformation forward, but he didn't want to work with just any vendor. Chris searched for a company offering a joint partnership to solve problems. When researching tools, a trusted advisor told Chris about Kognitos. As a next-gen natural language RPA system using a regenerative API engine, Kognitos offered what other vendors couldn't—RPA 2.0.

Norco wanted to funnel data directly into its Enterprise Resource Planning (ERP) systems, so Chris worked with the CEO to identify "low-hanging fruit," i.e., departments or processes that could be automated easily.

After identifying the finance department as a starting point, Chris put together a presentation to go over RPA technology and discuss which workflows could most benefit from the technology. The Kognitos team then took these workflows and came back with automation plans.

"Working with Kognitos has been an excellent experience. It can be difficult working with consulting firms, whereas the Kognitos team is responsive and takes time to understand the processes that need to be automated. They are always responsive to issues, truly making the arrangement a partnership." -Chris Richner, Chief Information Officer (CIO) at Norco.
The Results: Hours Saved, Errors Reduced, & Systems Scaled

The Norco finance team is thrilled with the increased efficiencies Kognitos brought forth through workflow automation. Even"non-technical" employees can use the technology to check processes and verify all automations are working correctly.

By automating repetitive tasks with Kognitos, Narco was able to:

Save 10-15 hours per week of employee time
Eliminate 15-20 hours per week of billing tasks

Remove 30 hours per week of invoicing tasks

Reduce human error
Lessen hiring needs
Scale systems to seasonal needs

Chris and the Norco team are also impressed with how easy it is to monitor breakpoints or workflow errors. The Kognitos system shows its checks and balances, continuously verifying things are correct.

"In February, Kognitos will visit the Norco facility, meet with brand presidents/CEO, attend a vision workshop to get to know the company better, and find the next department to "attack" with this technology." -Chris Richner, Chief Information Officer (CIO) at Norco.

In an increasingly digital world, automation is a necessity. In the finance department, RPA can help you do more with less.
The finance department works hard to ensure that your business runs smoothly and efficiently. But with a growing number of financial transactions and documents being processed daily, it's becoming increasingly difficult for finance teams to keep up with their workload. RPA can help solve this problem by automating manual tasks so that finance can focus on other important tasks like analyzing data and ensuring compliance.
Some of the finance tasks that can be automated include: Accounts payable and receivable processing, payroll processing, billing automation, purchasing automation, reconciliation automation, quote-to-cash automation, record-to-report automation, procure-to-pay, and more.
According to the Deloitte Global RPA Survey, "53% of respondents have already started their RPA journey. This is expected to increase to 72% in the next two years. If this continues at its current level, RPA will have achieved near-universal adoption within the next five years."
Is Kognitos Right For You?

Kognitos can automate the creation, data collection, and maintenance of your CRM data lake—and much more. With Kognitos, you can automatically generate quotes, process invoices, reconcile payments with credit cards, and perform other repetitive Salesforce or Hubspot tasks. Kognitos is automation for your entire business.

Kognitos is the first automation product that allows any business user to automate complex processes. Without specialized training or code knowledge, you can build your own process by simply describing what you need in plain English. See how we're democratizing process automation today.

Ready to get started? Get started or schedule a demo here.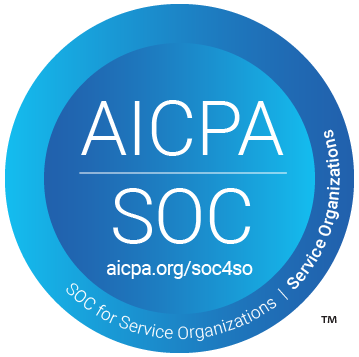 Kognitos has achieved the SOC 2 Type II certification for our best-in-class security controls and compliance with the AICPA's Trust Services Criteria.




Unlock the Power of AI for Your Business Today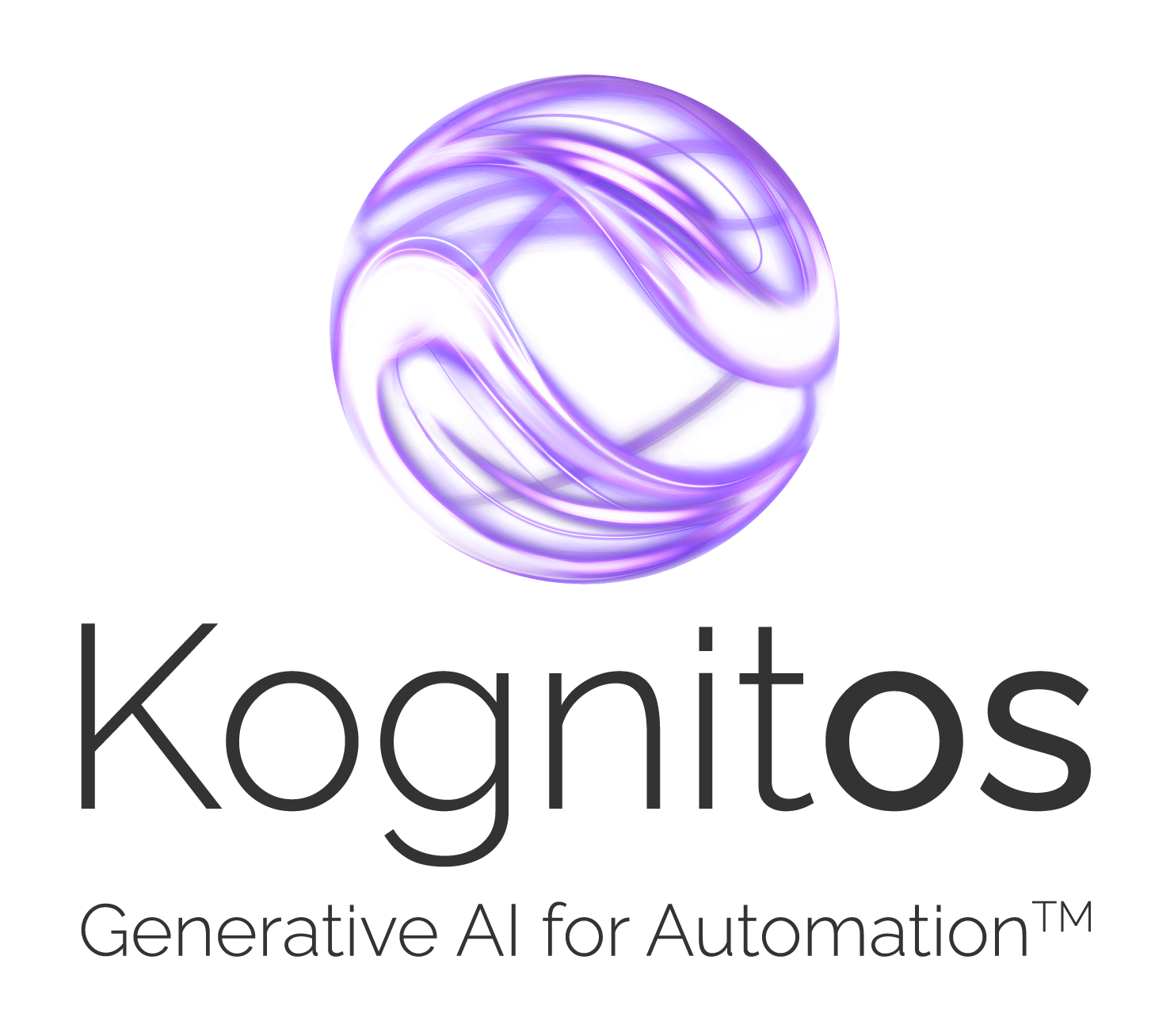 Subscribe to our Newsletter